How much time do you spend every day on your lips applying and reapplying lip liner, lip gloss, and lipstick? An hour? Two hours? Wouldn't you rather have beautiful lips that take no daily care?
At Mile High Lashes, we can help you with that! Our Soft Full Lip Color creates fullness and improves the shape and color of your natural lips. You will never have to worry about fixing your lipstick after a meal or wondering if you accidentally got some on your teeth.
We transform lips by correcting color, and unevenness, and reducing the appearance of age lines. It creates the appearance of bigger, softer, fuller lips. With our Soft Full Lip Color, you don't have to worry about multiple touch-ups throughout the year as you do with lip fillers. After the first treatment, most clients will return to do a touch-up around the one-year mark.
Aftercare after a lip treatment is minimal. The lips will be a little sensitive and tender for 24 hours after the treatment, and there might be some minor swelling. Do not use lipstick, lip gloss, chapstick, or any other products on your lips during this time. You should not have any other cosmetic procedure done within the same 24 hours. Additionally, you should avoid spicy, salty, sour, or hot foods until your lips are no longer sensitive. These foods can be painful and/or cause unpleasant sensations.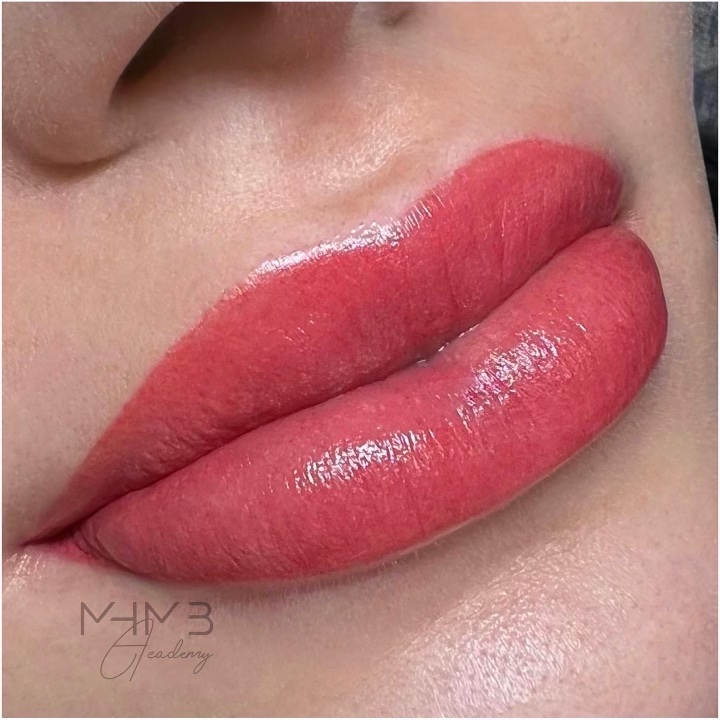 Book Today! At Mile High Modern Beauty, Oxana is a perfectionist and a passionate artist when it comes to creating lush, beautiful lips. She incorporates the perfect color to match your natural lip color, and technical skill that is essential to achieving the fuller looking, lush lips you have always wished for. Click here to schedule your appointment with her today!