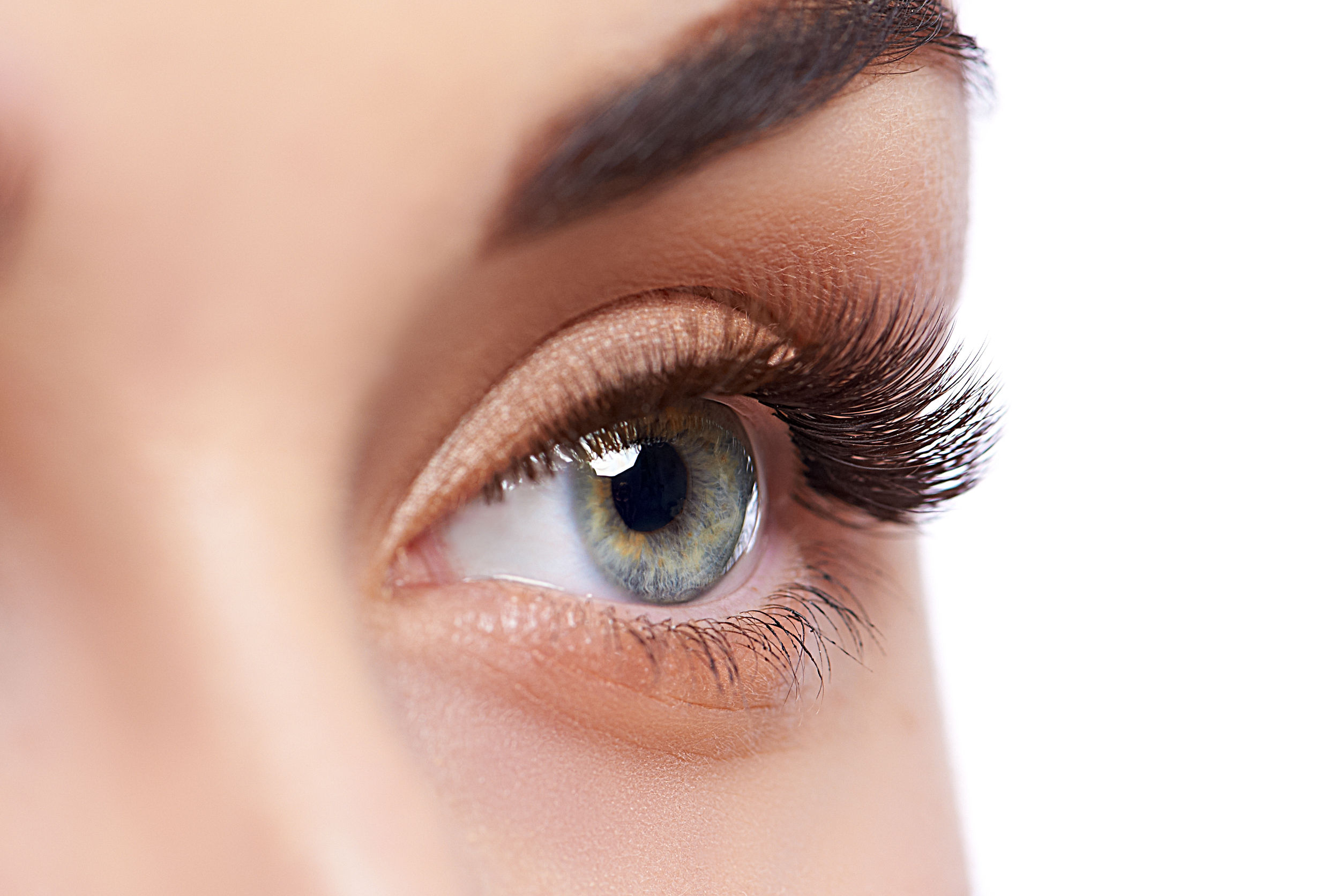 Classic Eyelash Extensions:
A method where 1 eyelash extension is applied to 1 natural lash.
This gives a classic lash set a 1:1 ratio.
This style is the original method, and while still a very favored style in the market, it is lacking some strengths for certain individuals.
Classic lashes are perfect for clients who already have a lot of lashes, but want to add more length. Using this method we can not bridge the gaps or add volume and the extensions itself are heavier, application of witch would require stronger healthier natural lashes to support the weight of the extensions. This type of extensions is not appropriate for mature clients or someone with short, brittle natural lashes.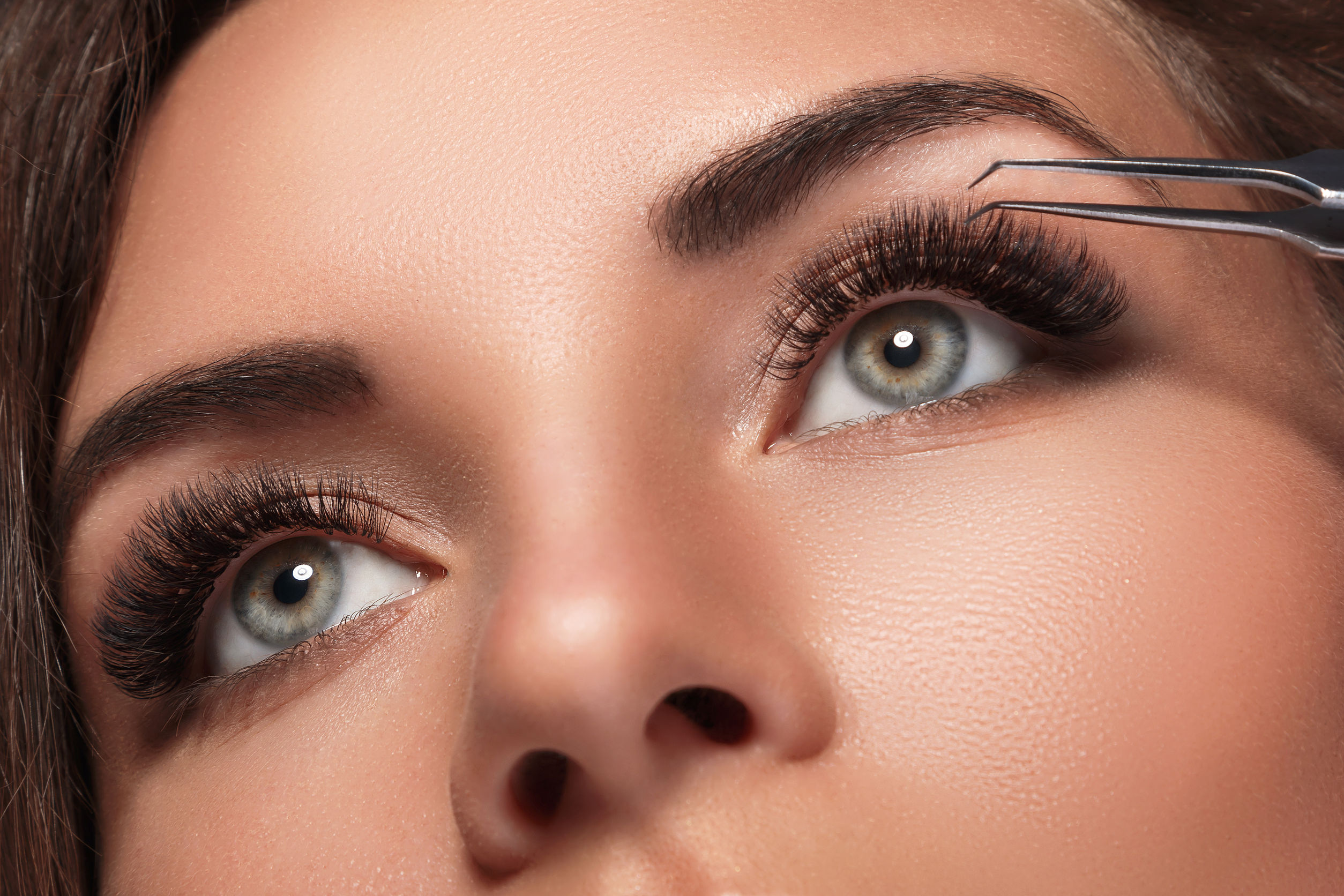 Volume Eyelash Extensions:
(2D-6D) lashes- When multiple lashes are applied to one single natural eyelash individually, isolating one natural eyelash at a time and using very fine eyelash extensions. This method is also known as Russian volume. The lash extensions used in this method are significantly thinner ( Usually a 0.07 diameter lash extension is used)  than the lash extensions used for the classic lash method.
Volume lashes are lighter, fluffier and give the client a fuller look. Volume lashes are prefect for clients who don't have a lot of lashes, have sparse lashes, bald spots or just want a more dramatic look without having to use a thicker lash.
Eyelash Extensions Touchup
Many clients who receive lash extensions often inquire about the timeframe that they should touch up their lashes.  We recommend clients to come for lash fills every 2-3 weeks to maintain their new stunning lash look.  Although this is the recommended time frame, lash fills often depend on the quality of the client's aftercare.  For instance, some clients maintain their lashes properly by cleaning them regularly, sleeping on their back, and by using lash-friendly products. The clients who take the utmost care of their lashes may not need to come back as often. It also depends on YOUR preferences! Some clients prefer mini-touchups weekly while others prefer a much longer fill once every 2-3 weeks.
About Mile High Modern Beauty in Denver, CO
Located in the heart of Denver, Colorado, Mile High Modern Beauty – owned and operated by Oxana Hull – offers an intimate setting for all your beauty needs. Our services include but arent limited to Permanent Makeup, EyeLash Extensions, and Customized Skincare.
For more information please visit our location in downtown Denver at 4155 E Jewell Avenue, Suite 301 Denver Colorado, 80222 or send us a message