Powder Effect, also known as micro-shading, ombre powder brow, or simply powdered brows, is a minimally invasive, gentle, and longer-lasting permanent makeup procedure that mimics the effect you achieve when you use a brow powder or pencil. The powder Effect is achieved by adding a colored pigment over the entire brow to create a soft, filled-in look. It adds depth and definition and looks very natural.
The Powder Effect technique has been trendy in Europe for a long time and is gaining traction here in the United States. It is a technique that can be done on any skin type or tone.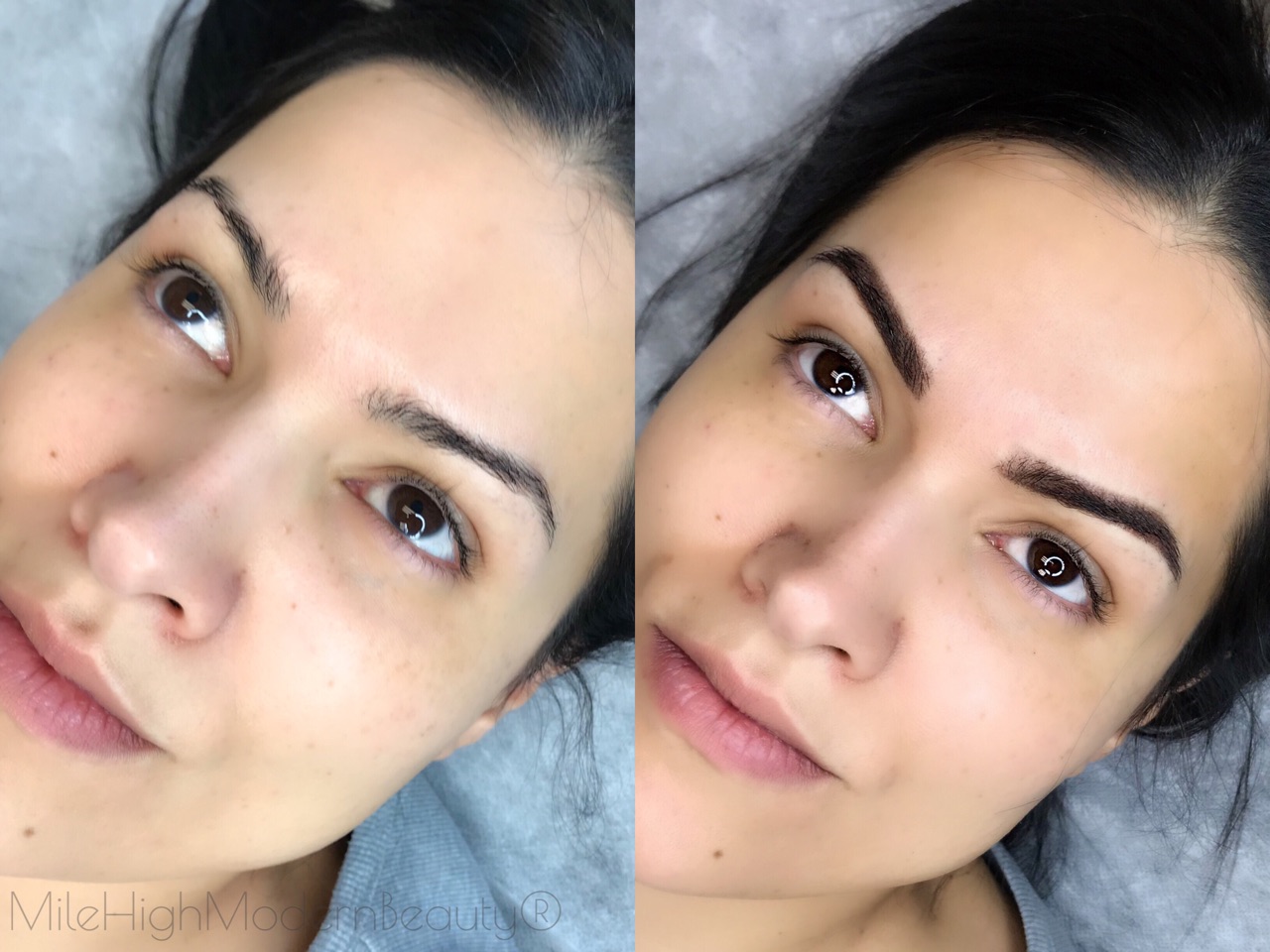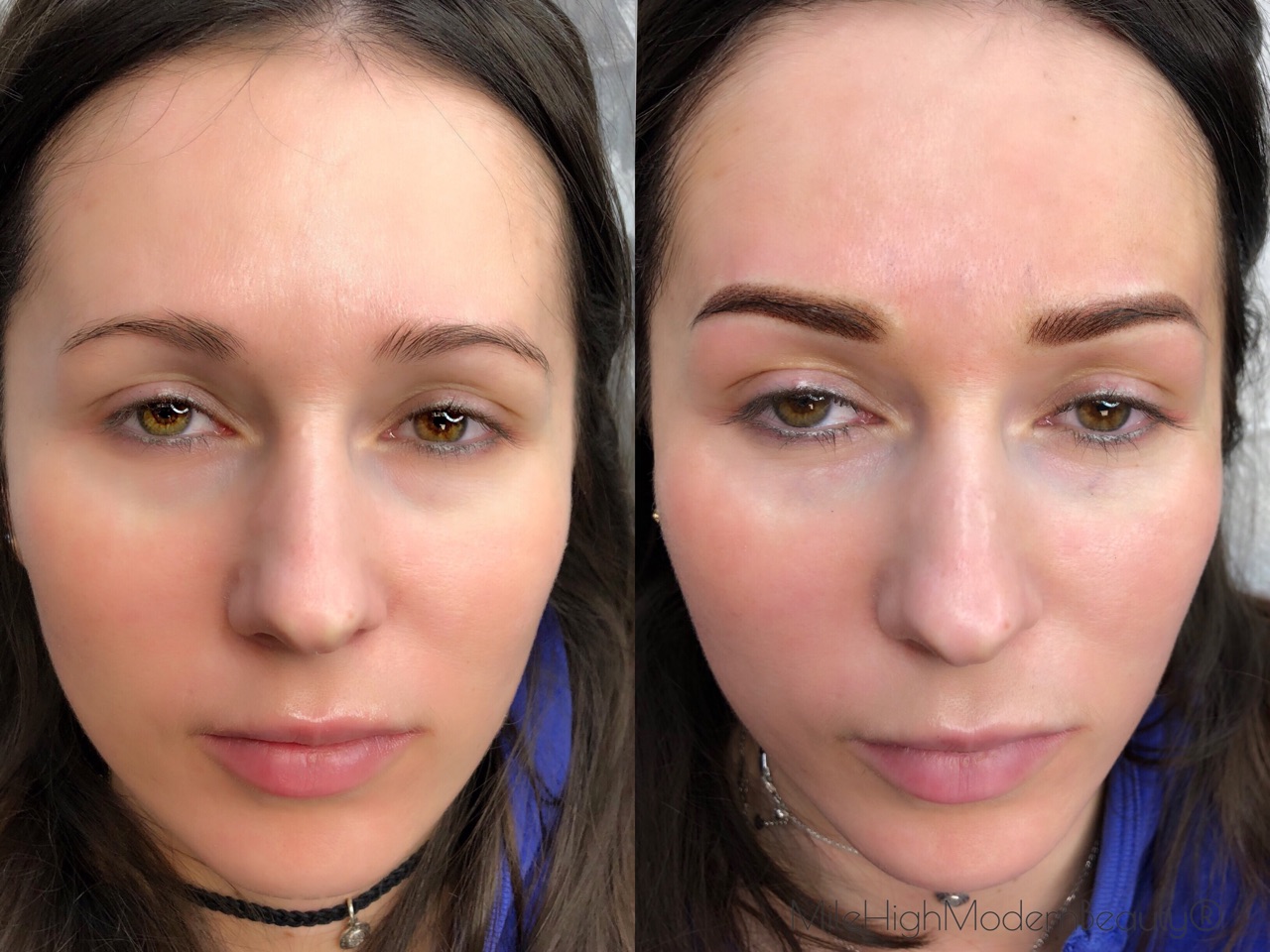 How long does it take?
Your initial appointment will take about 2-3 hours. During the session I will shape and design brows for you, with you! Then we will select a color for you. I will not proceed without your approval first on everything. Once you are satisfied we begin with the procedure. Your first follow up appointment should take about 1,5 hours where I will make minor touch ups to what is needed.
Healing Time
The healing time after a treatment only require 5-7 days of
dry healing. After that, you can get back to your regular washing routine. It takes in between 4-8 week for the brows to completely heal and for the true color to reveal itself.
Ideal Client
The Powder Effect is ideal for anyone. If you have thick brows, thin brows, dry skin or oily skin, the Powder Effect style will work on you.
Book Today!
At Mile High Modern Beauty, Oxana is a perfectionist and a passionate artist when it comes to creating the perfect symmetrical brow. She incorporates the perfect color to match skin tone and hair color, and technical skill that is essential to achieving the eyebrows you have always wished for. Click here to schedule your appointment with her today!