Beauty comes from inside and out. Every person who walks into Mile High Modern Beauty should walk out looking as beautiful as they feel. Eyelash extensions are a perfect way to enhance the natural beauty of your eyes while saving you all of the time, energy, and hassle of having to deal with mascara and other daily upkeep. At Mile High Modern Beauty, we offer different styles of Eyelash Extensions, from Classic Sets, giving a more natural look, to Russian Volume Sets, which give a more dramatic appearance.
What are Eyelash Extensions? Eyelash Extensions are synthetic lashes, that are applied using safe high-quality adhesive, to your natural lashes. They can be applied one by one to one of your natural lashes (classic set) or thinner lash extensions can be applied in a multi-lash fan to one individual natural eyelash (volume set).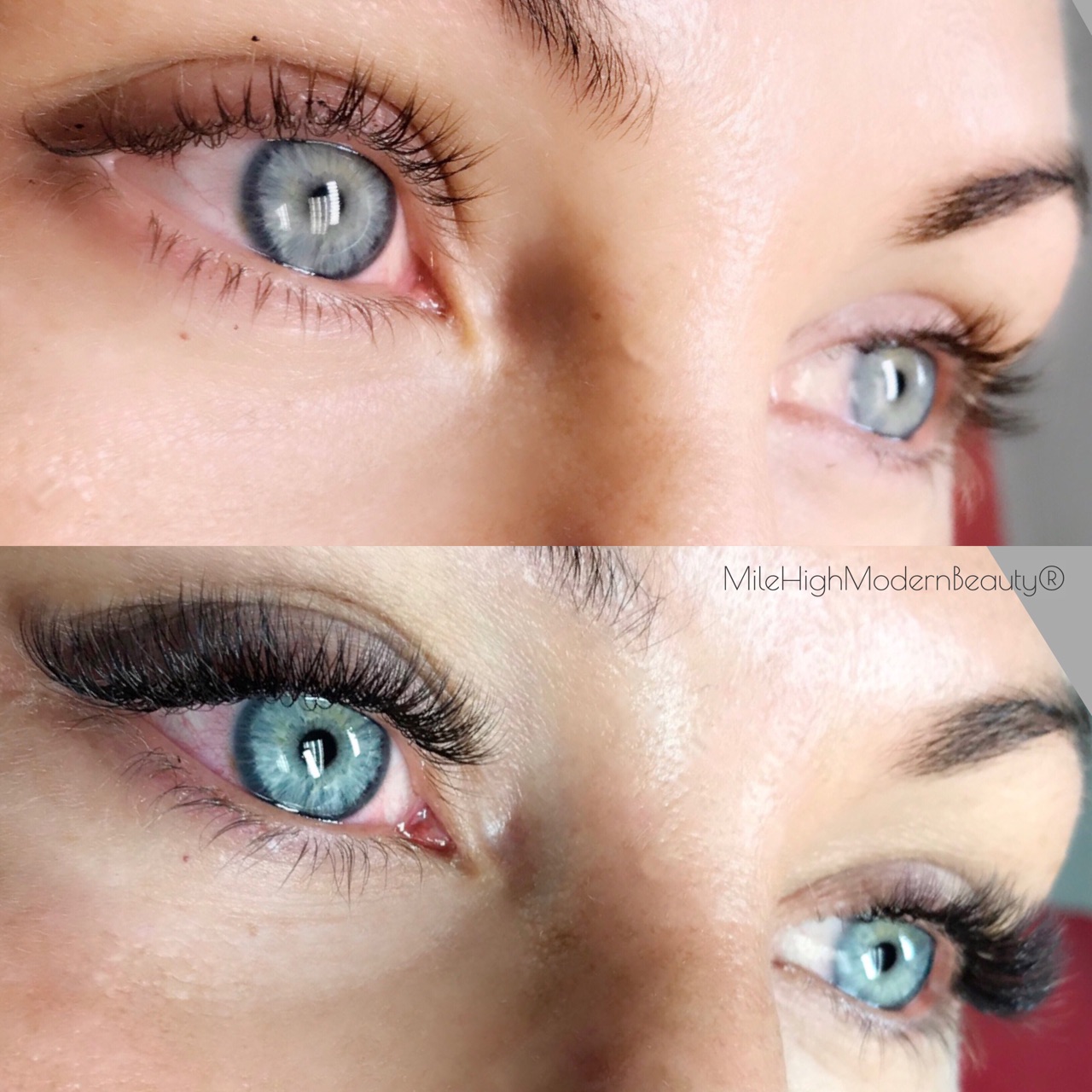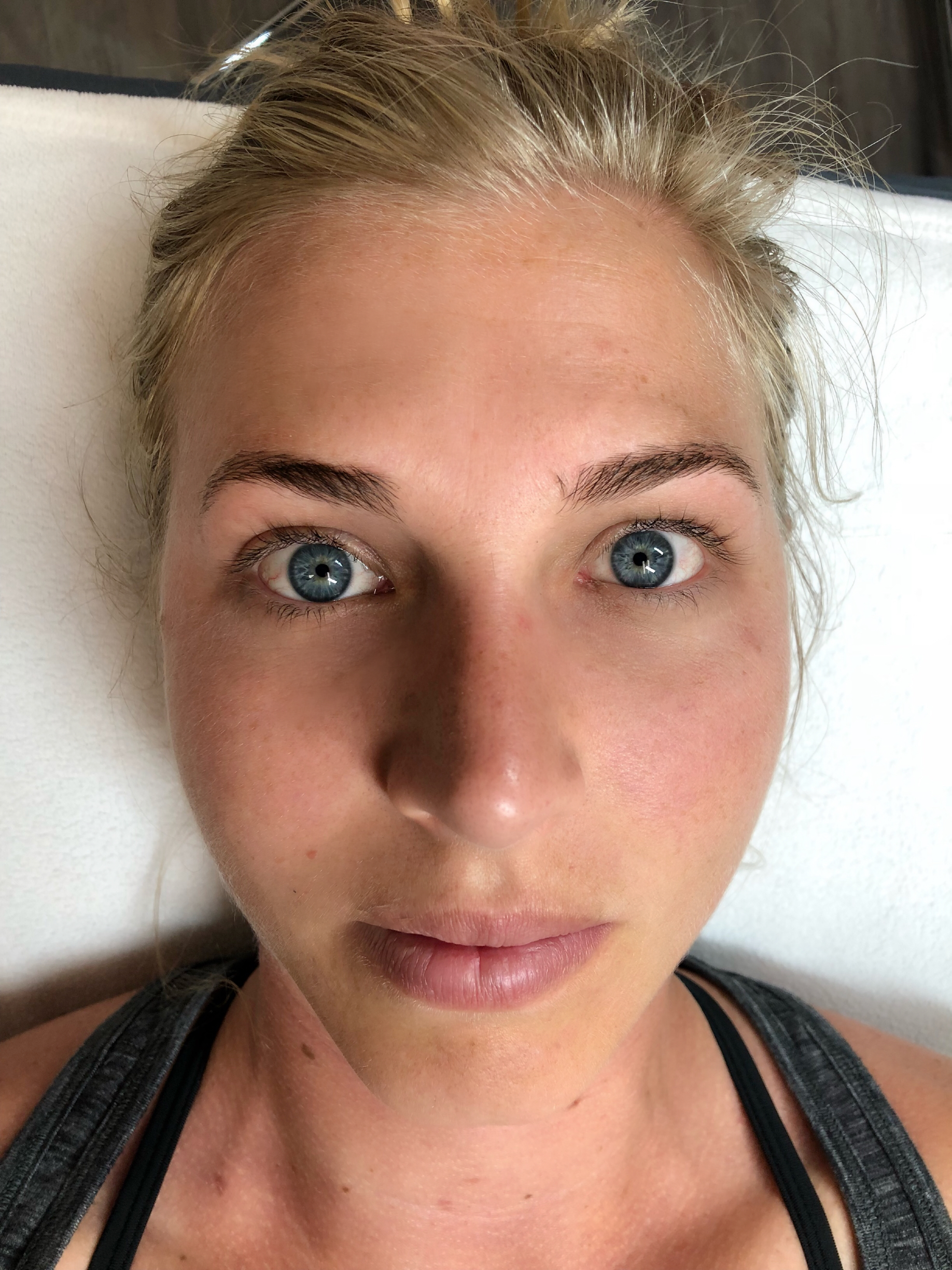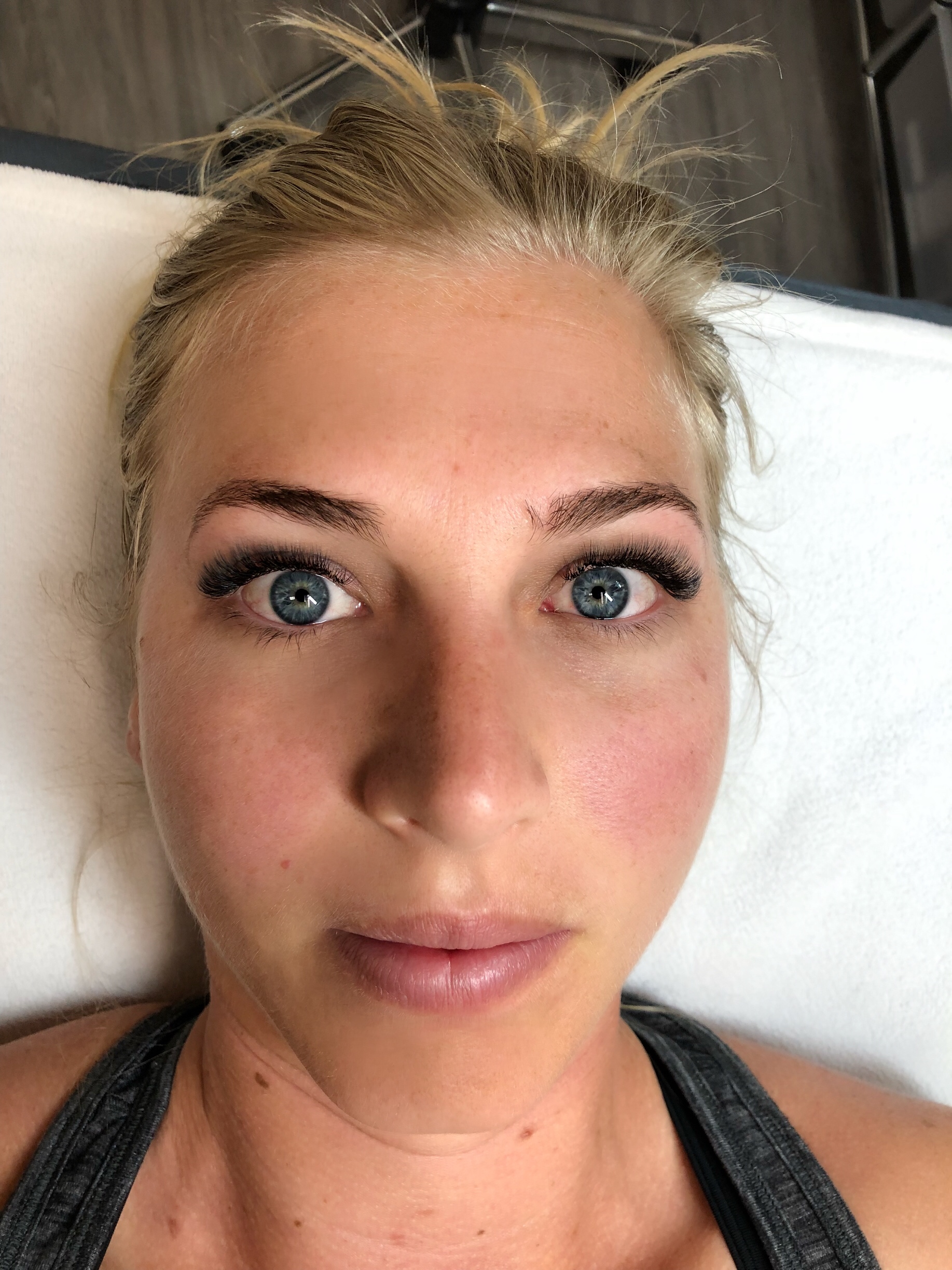 How long do Eyelash Extensions last? Lashes typically can last anywhere from 4 to 8 weeks, though if you going to get them filled every two weeks, they will look significantly better than going to get them filled every four weeks. Eyelash Extensions shed with your natural lashes (yes, your natural lashes shed every day!) and everyone's growth cycle is unique to them, so lashes may last longer on some people than others.
How long does the application take? Depending on the service you book, a service session can last anywhere from one to three hours. Touch-ups and partial sets take an hour or hour and half.
Book Today!
At Mile High Modern Beauty, Oxana is a perfectionist and a passionate artist when it comes to creating natural or dramatic, beautiful Eyelash Extensions. She has an incredible attention to detail and is highly trained in the technical skill that is essential to achieving the fuller looking lashes you have always wished for. Click here to schedule your appointment with her today!