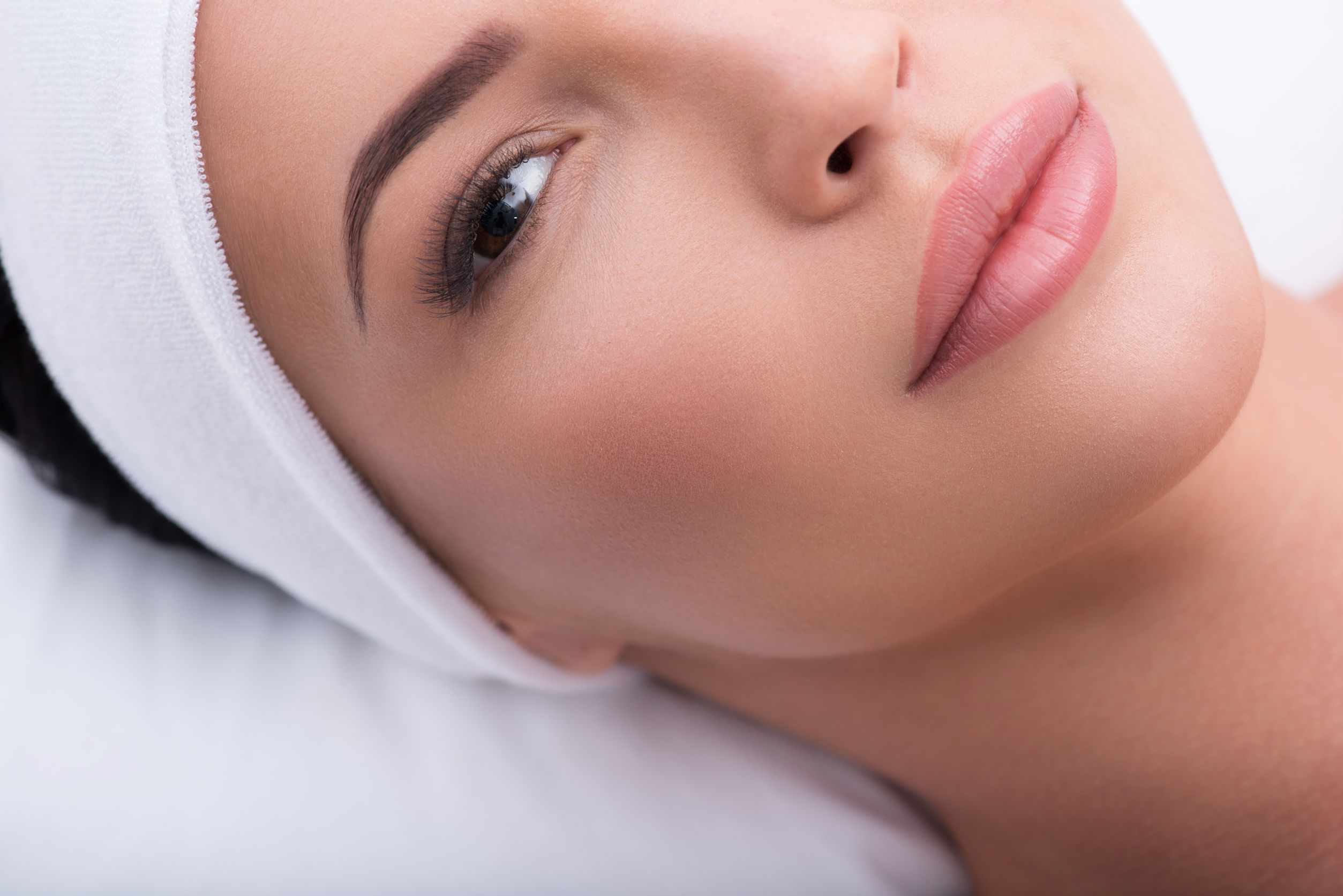 Mini facial:
40 minutes Cleansing and exfoliating with steam and application of hydrating antioxidant mask will leave you feeling refreshed and radiant.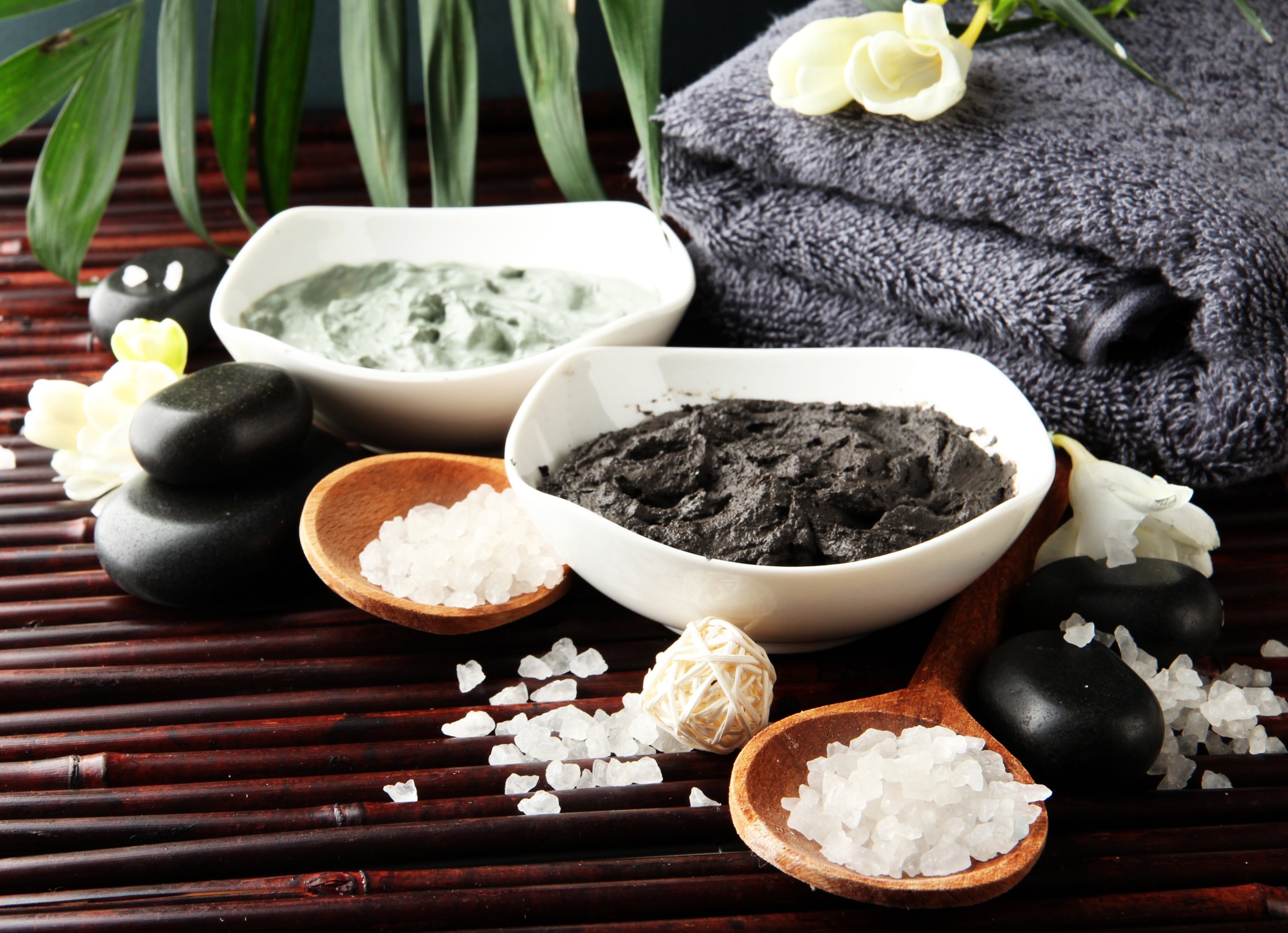 Customized Facial:
1.5 hours – Great for all skin types. This facial includes: deep cleansing and exfoliating with steam, customized nourishing mask, extraction if needed and facial massage.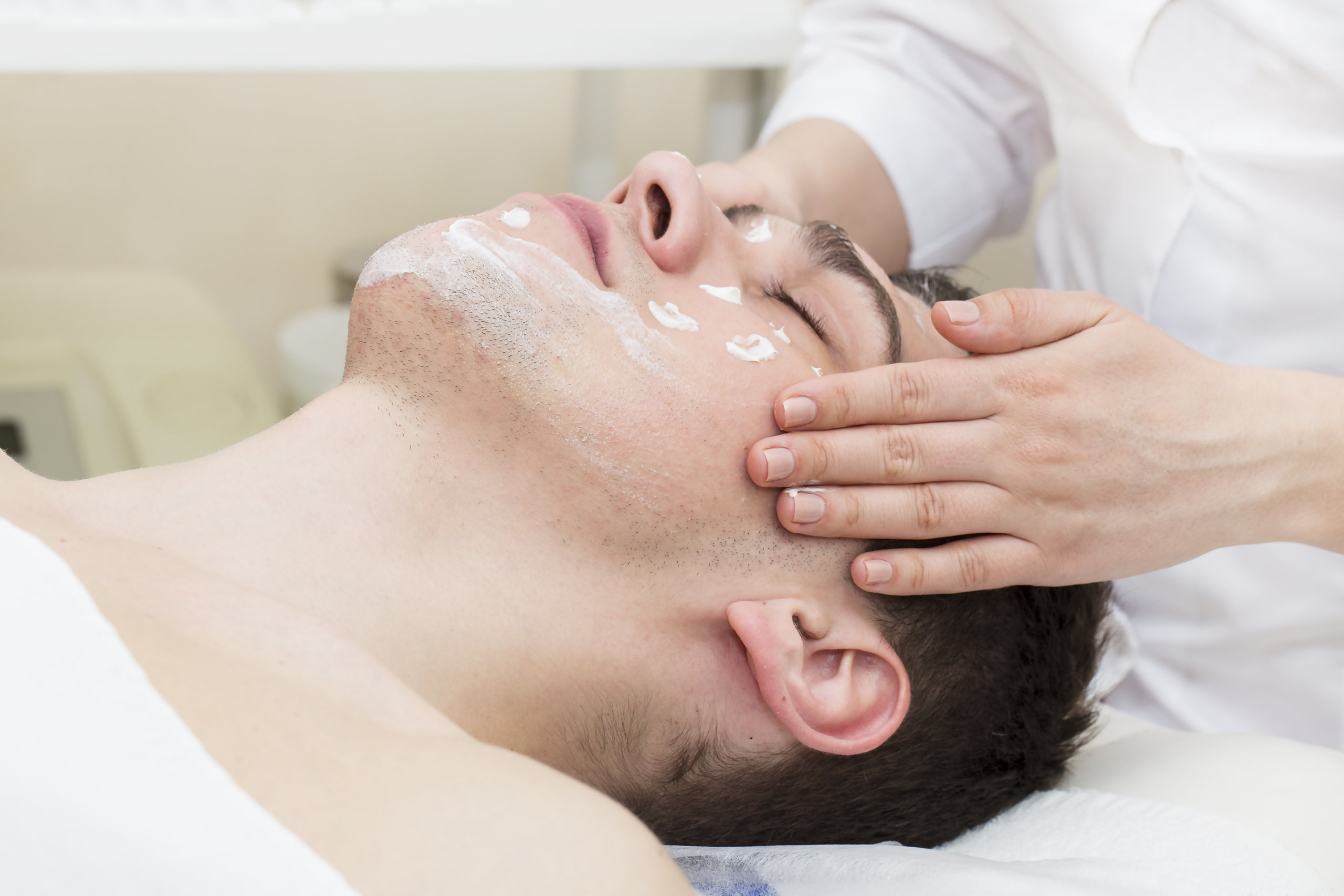 Gentleman's Facial
1.5 hour – This is a relaxing, soothing treatment for skin that may be irritated from shaving, the environment, or everyday stress. Deep cleansing and exfoliation with steam, light facial massage and masque will leave skin vibrant, smooth and feeling completely refreshed.
About Mile High Modern Beauty in Denver, CO
Located in the heart of Denver, Colorado, Mile High Modern Beauty – owned and operated by Oxana Hull – offers an intimate setting for all your beauty needs. Our services include but arent limited to Permanent Makeup, EyeLash Extensions, and Customized Skincare.
For more information please visit our location in downtown Denver at 4155 E Jewell Avenue, Suite 301 Denver Colorado, 80222 or send us a message